What To Expect From Us.
We believe in treating our customers like family, with friendly advice and a helping hand when needed.
We combine this with great industry knowledge and proven quality supplies from South Australia's best manufacturers.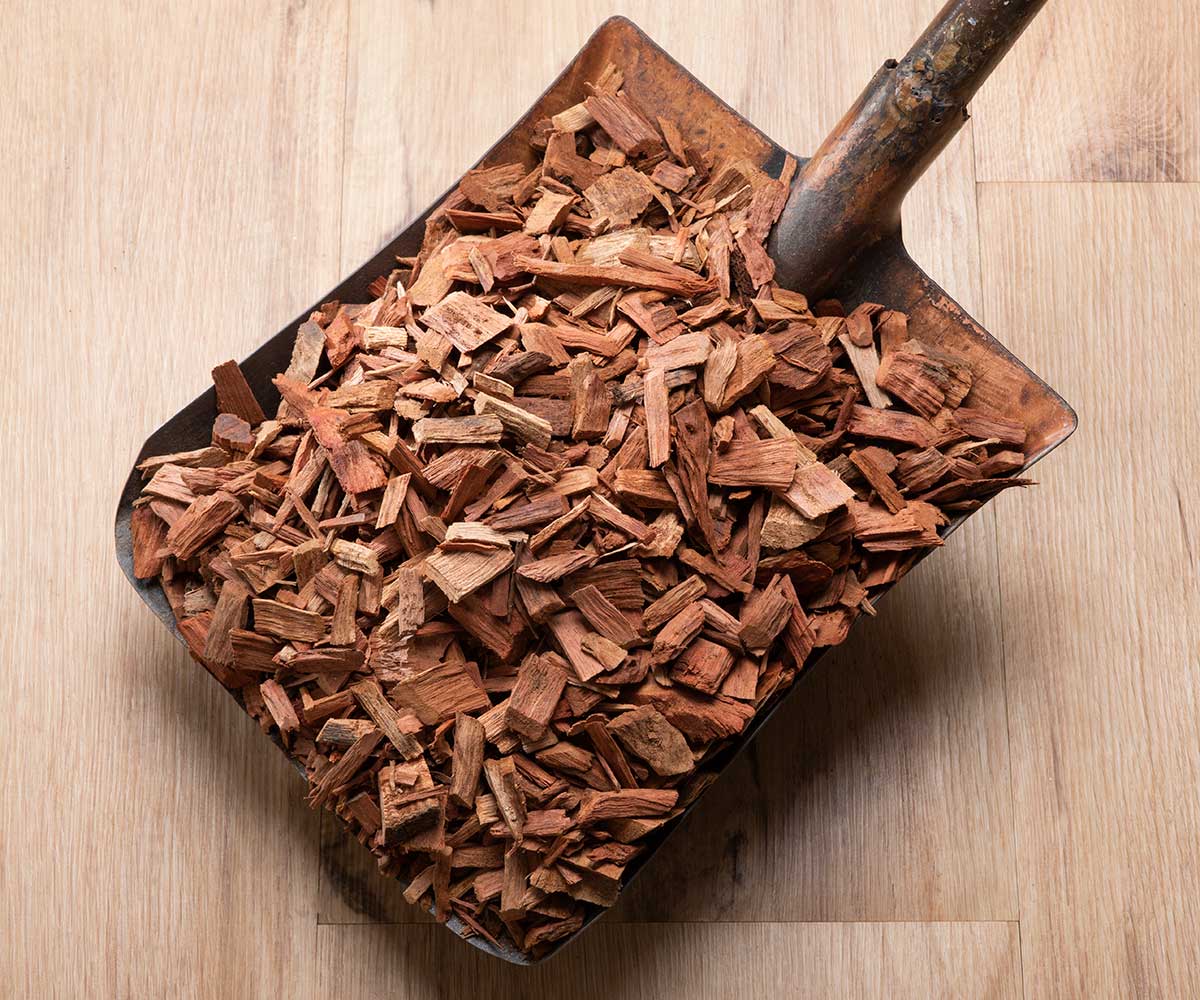 Phil's Story
Forsters Landscape Supplies is owned and run by Phil Forster.
He has over 25 years experience in the landscaping industry.
Phil purchased the Trinity Gardens landscaping yard in 2010.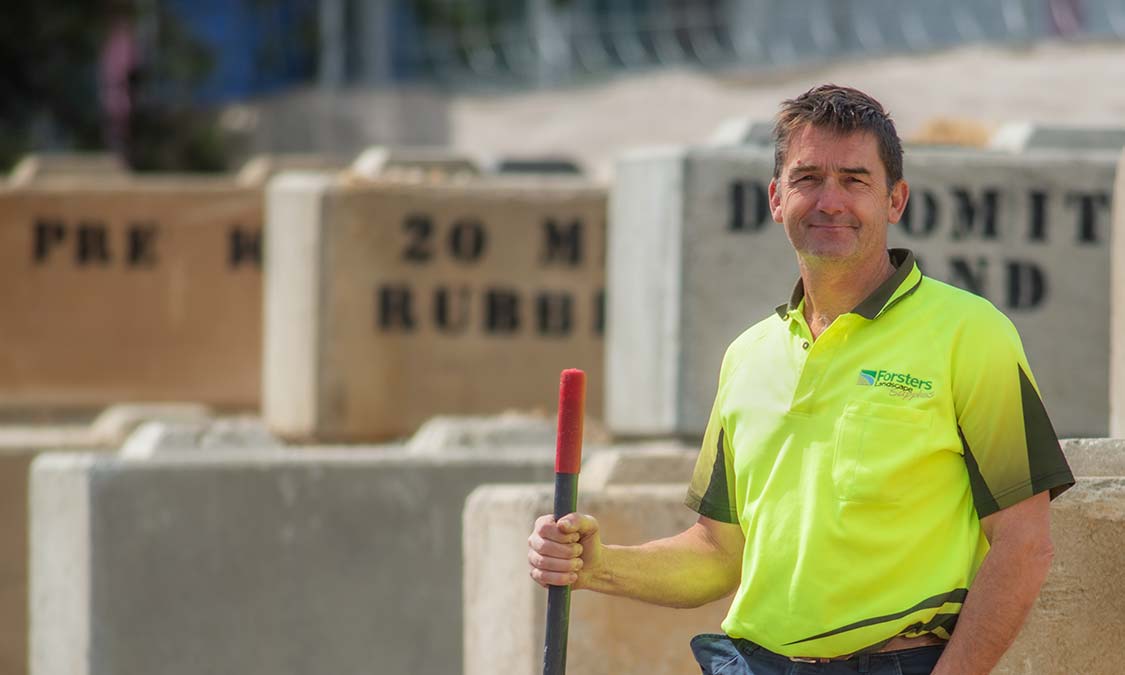 Forsters Landscape Supplies is fortunate to have a loyal clientele who have supported us year after year. Our staff have played a big part in achieving this, being very motivated to assist our customers in every way possible. Their loyalty to me and my business is as good as it gets.
Forsters Landscaping Supplies is owned by Phil Forster, who's passion and experience in the landscaping industry stretches back well over twenty-five years.
In the beginning, Phil was involved in the design and installation of landscape projects for domestic and commercial clients.
Around ten years ago, he started looking for a way to get off the tools while staying active in the landscaping industry.
The opportunity came up to purchase the landscape supplies business at Trinity Gardens, and he jumped at it.
In early 2020 the business made another exciting step with the purchase of the City Pavers landscaping supplies business.
Located directly opposite Bunnings Hardware in Mile End, this new business presents the opportunity to attract new customers and offer convenient delivery to customers across both sides of Adelaide.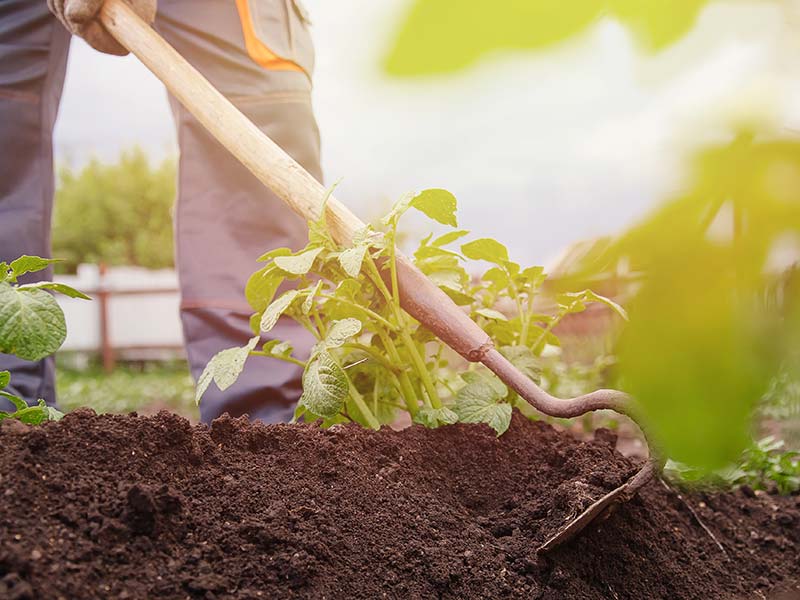 Explore Our Supplies
We hold an extensive range of landscape supplies from the finest suppliers in South Australia and back it up with great advice.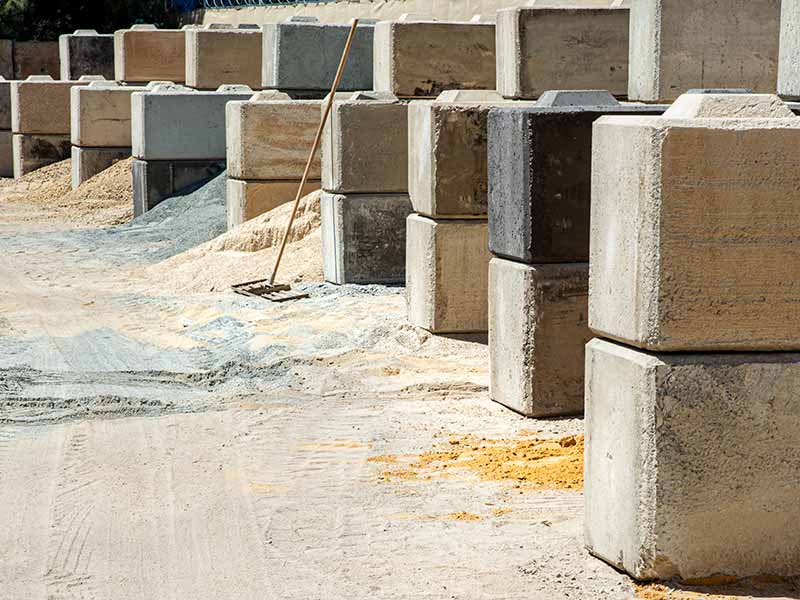 Contact Us
We have two locations - Trinity Gardens and Mile End. Please contact us to organise for a delivery or drop by with your own trailer.