Great Products. Leading Manufacturers.
The businesses we support have stood the test of time and produce high-quality landscaping and building materials year after year.
We stock a wide range of soils, mulches and composts through to sands and aggregates.
Our yards also have a wide range of hardscape supplies like pavers and preformed concrete. In the cooler months, we also stock firewood.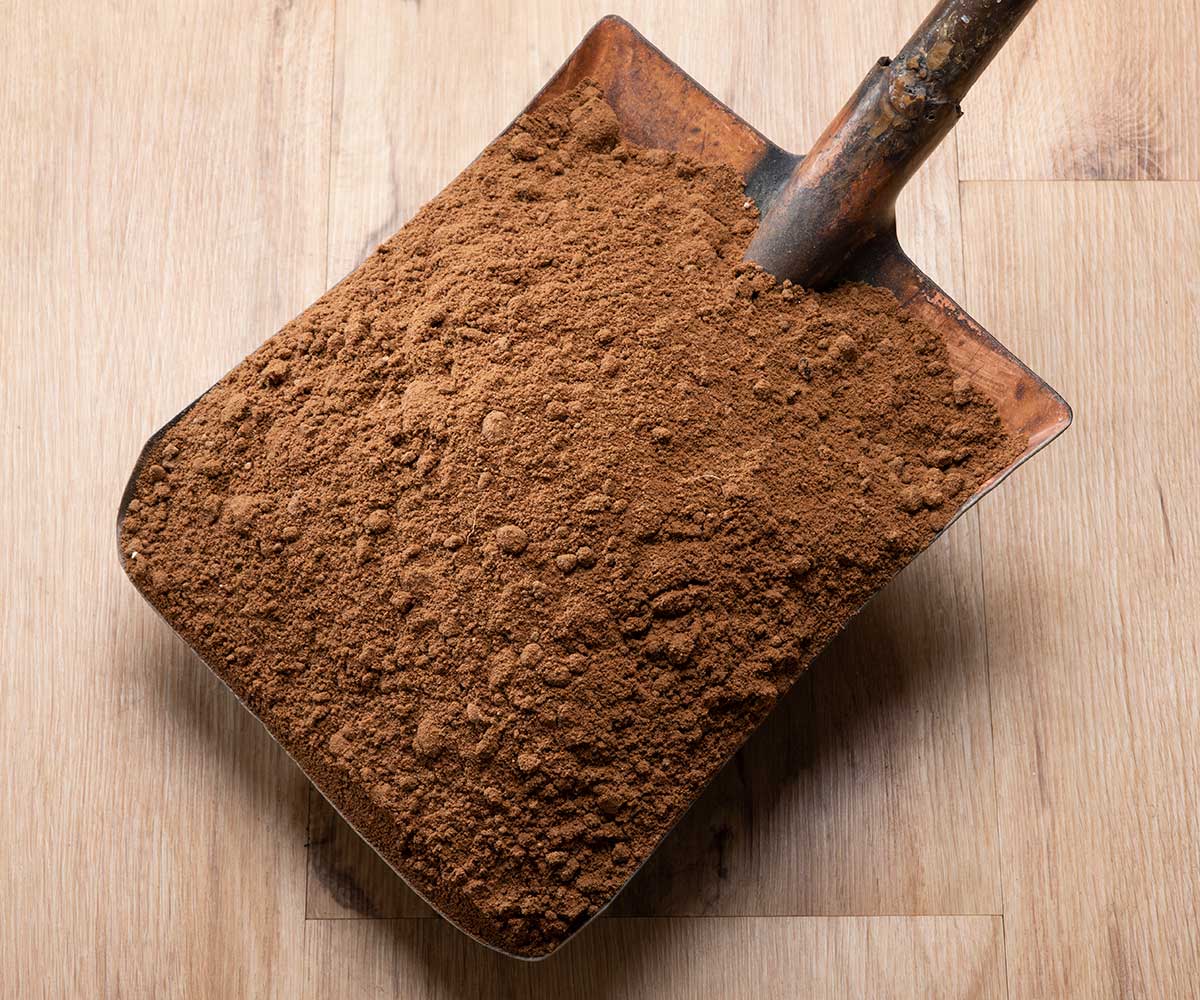 Soil
Compost
Mulch
Building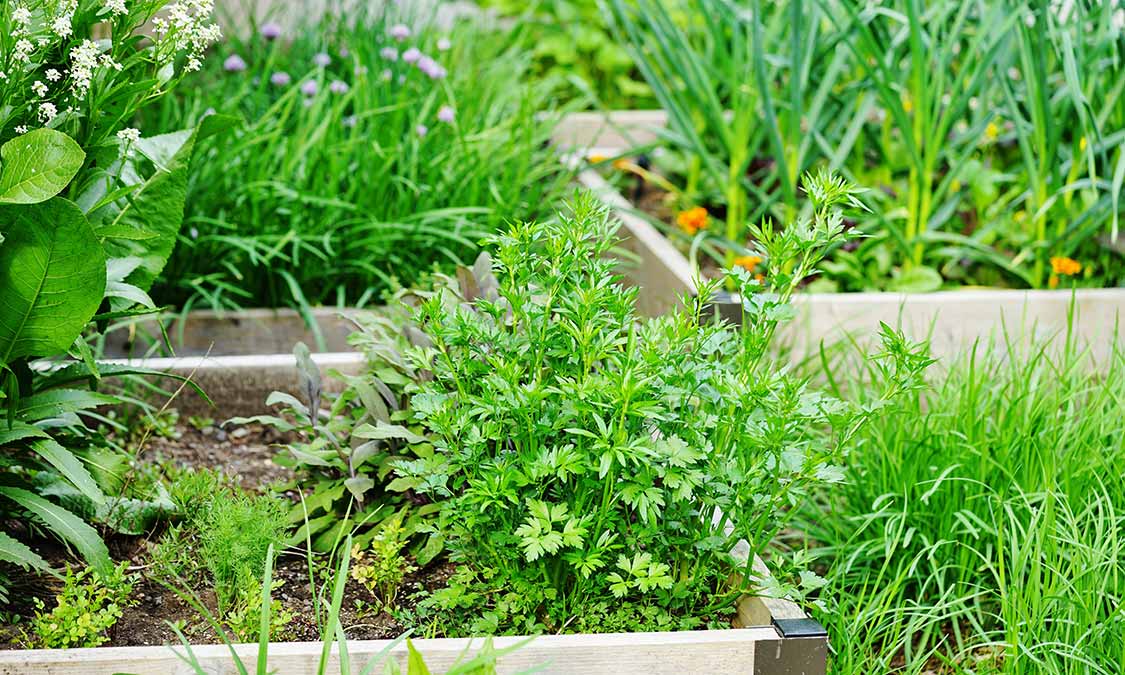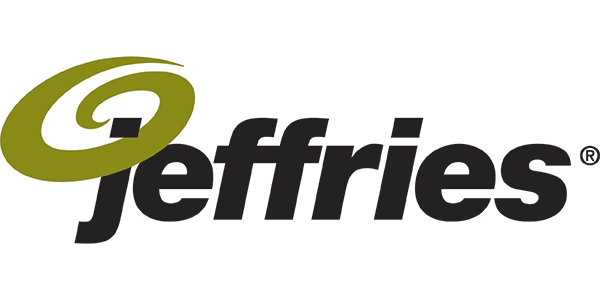 Jeffries
Jeffries composts, soils and mulches are of the highest quality on the market. They are used in commercial projects, landscapes and growing applications, especially vineyards and vegetable growing, but are also used in home gardens.
Adding nutritional benefits to soil, increasing soil carbon, improving water retention and reducing water evaporation, using Jeffries products can help increase crop yields and grow healthier plants.
Brunnings
Brunnings Garden Products is one of Australia's leading manufacturers and suppliers of home garden products.
Australian owned, it is an industry leader in many categories including lawn seed, fertilisers, weedicides, potting mix, and composts. Some of its famous brands include Feed'n'Weed, Green Up Lawn Food, Nitrophoska, Lawn Repair and Easy Wetta.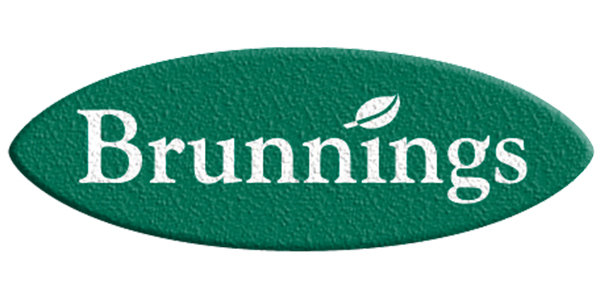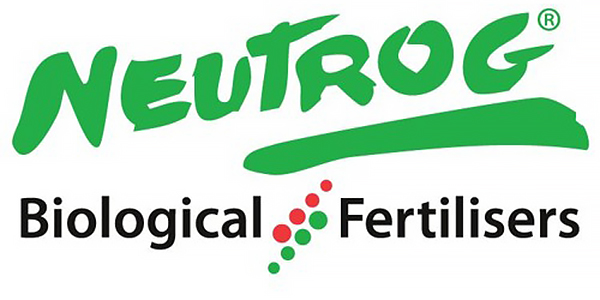 Neutrog
Neutrog's name was born from the combination of 'nutrients' and 'organics' to accurately reflect the true nature of the products manufactured, which is a range of ACO certified organic products, along with specialist organic-based, chemically-boosted fertilisers, liquid probiotics and our supermulch Whoflungdung.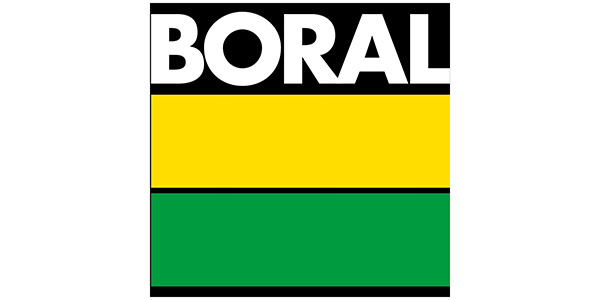 Boral
Boral Australia is a major supplier of products and materials to the residential and commercial construction, and roads and engineering markets. They are one of Australia's largest and most experienced construction materials suppliers.
Adelaide Brighton Cement
Adelaide Brighton Cement is a leading manufacturer of cement, lime and pre-packaged dry-blended products specifically engineered to suit the requirements of their customers.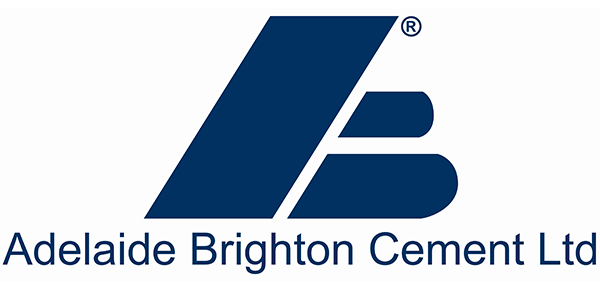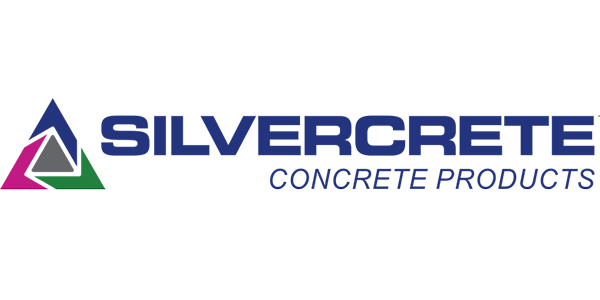 Silvercrete
Silvercrete Concrete Products is a South Australian owned and run business that begun in mid-2000. Their company provides a comprehensive range of precast concrete products and services to the building construction and landscape industry.
Search Landscape Supplies.