All Your Landscape Supplies
Welcome to Forsters Landscape Supplies
Providing Adelaide with an extensive range of landscaping, gardening and building materials from South Australia's leading suppliers.
Pickup or Delivery | Trade and Public | Trinity Gardens | Mile End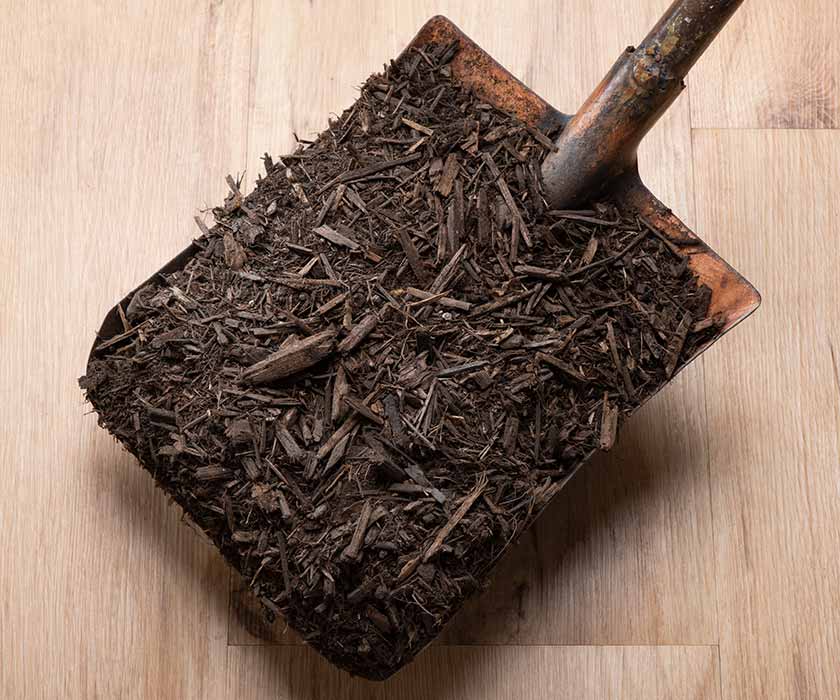 About
We have a wealth of landscaping experience and pride ourselves on providing great advice along with friendly service.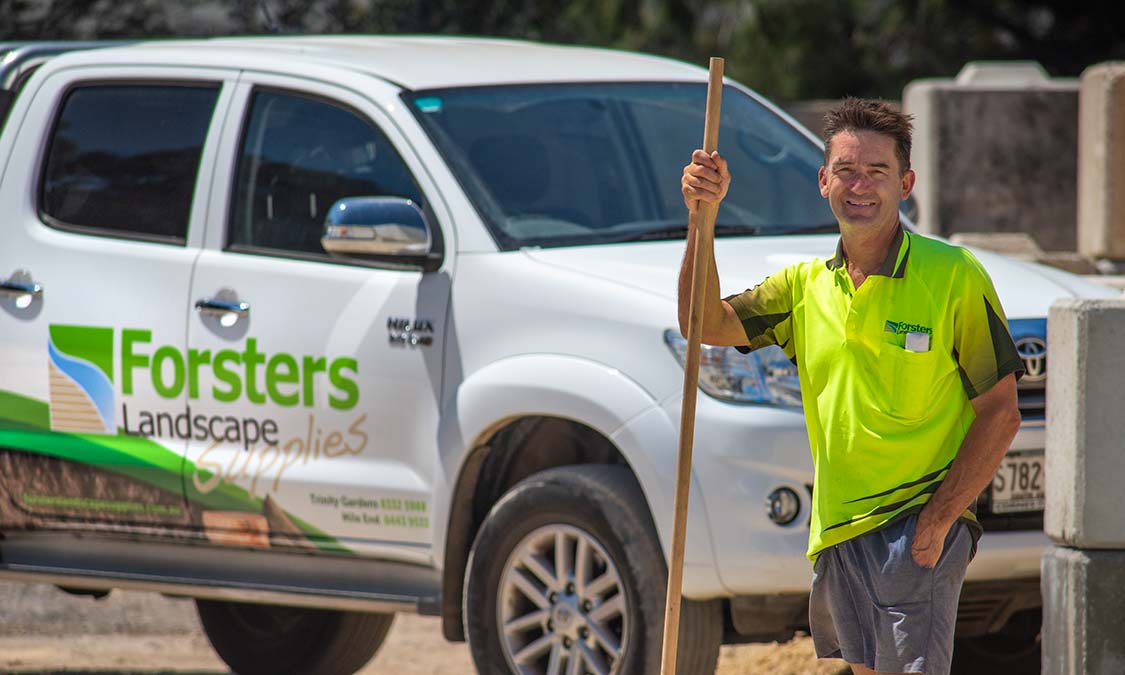 Our Supplies
Whatever your gardening or building project requires we have what you need.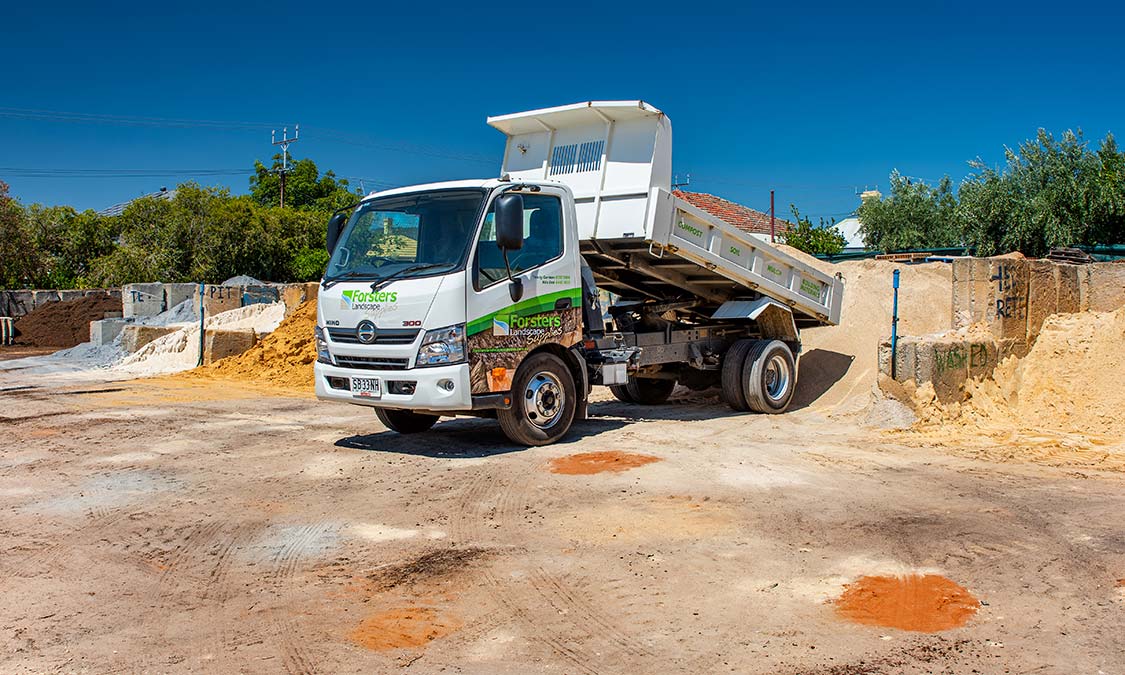 Contact Us
We have yards located at Trinity Gardens and Mile End. Please contact us to organise delivery or drop by with your trailer.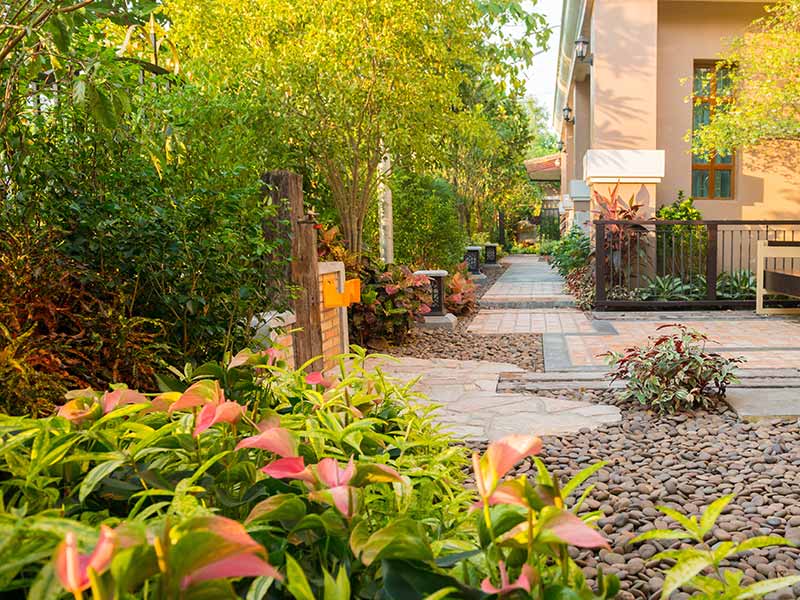 Spring Gardening Suggestions
Here are our Spring gardening suggestions and recommended products to make the most of this season.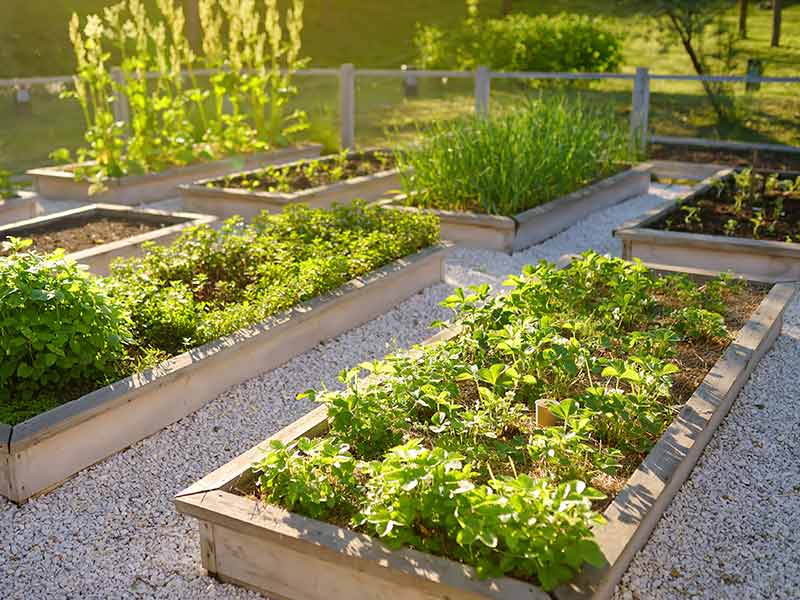 Great Products. Leading Manufacturers.
The businesses we support have stood the test of time and produce high-quality landscaping and building materials year after year.