Pickup or Delivery
Forsters Landscape Supplies is open to both trade and the public. Please contact us for a quote. We will help ensure you order the correct quantity and will include an exact delivery cost if required.
For Pickup – Our yards have plenty of room for your ute, trailer or small truck.
For Delivery – Delivery costs start at $25 and depend on location and your purchase. The average cost of most deliveries is around $30 – $45.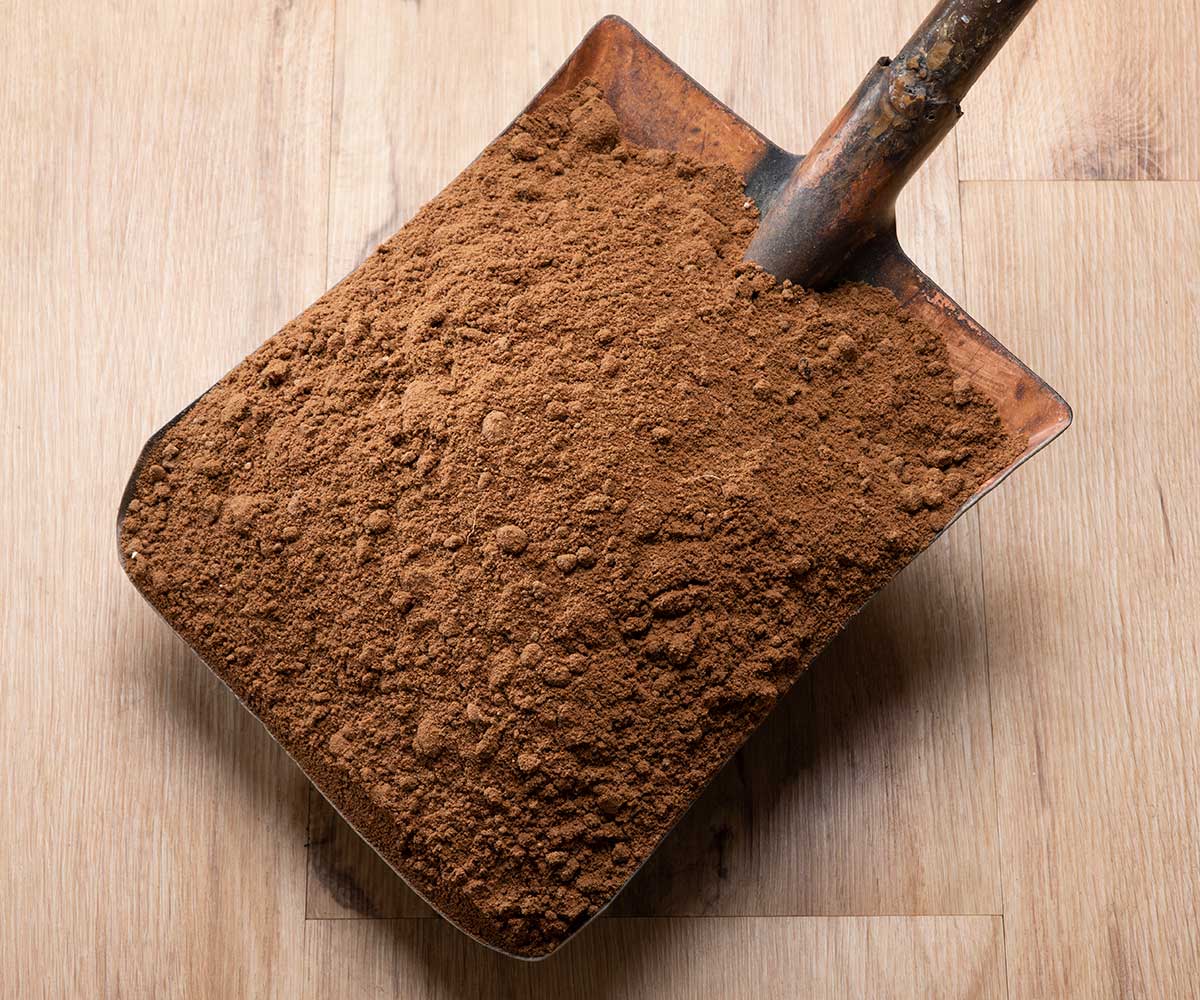 Trinity Gardens.
(Just up the road for Stillwell Ford and Officeworks)
178 Portrush Rd, Trinity Gardens SA 5068
Mon – Fri: 7.00am – 4.30pm
Sat: 8.00am – 2.00pm
Sun: 10.00am – 2.00pm
Trinity Gardens
Directions on
Google Maps
Mile End.
(Formerly called City Pavers and directly opposite Bunnings)
165 Railway Terrace, Mile End South SA 5031
Mon – Fri: 7.00am – 4.30pm
Sat: 9.00am – 3.00pm
Sun: 10.00am – 2.00pm
Mile End
Directions on
Google Maps