There's something special about Spring.
Now is the time to get out and about, helping your garden make the most of the beautiful combination of moist soil and longer, warmer days.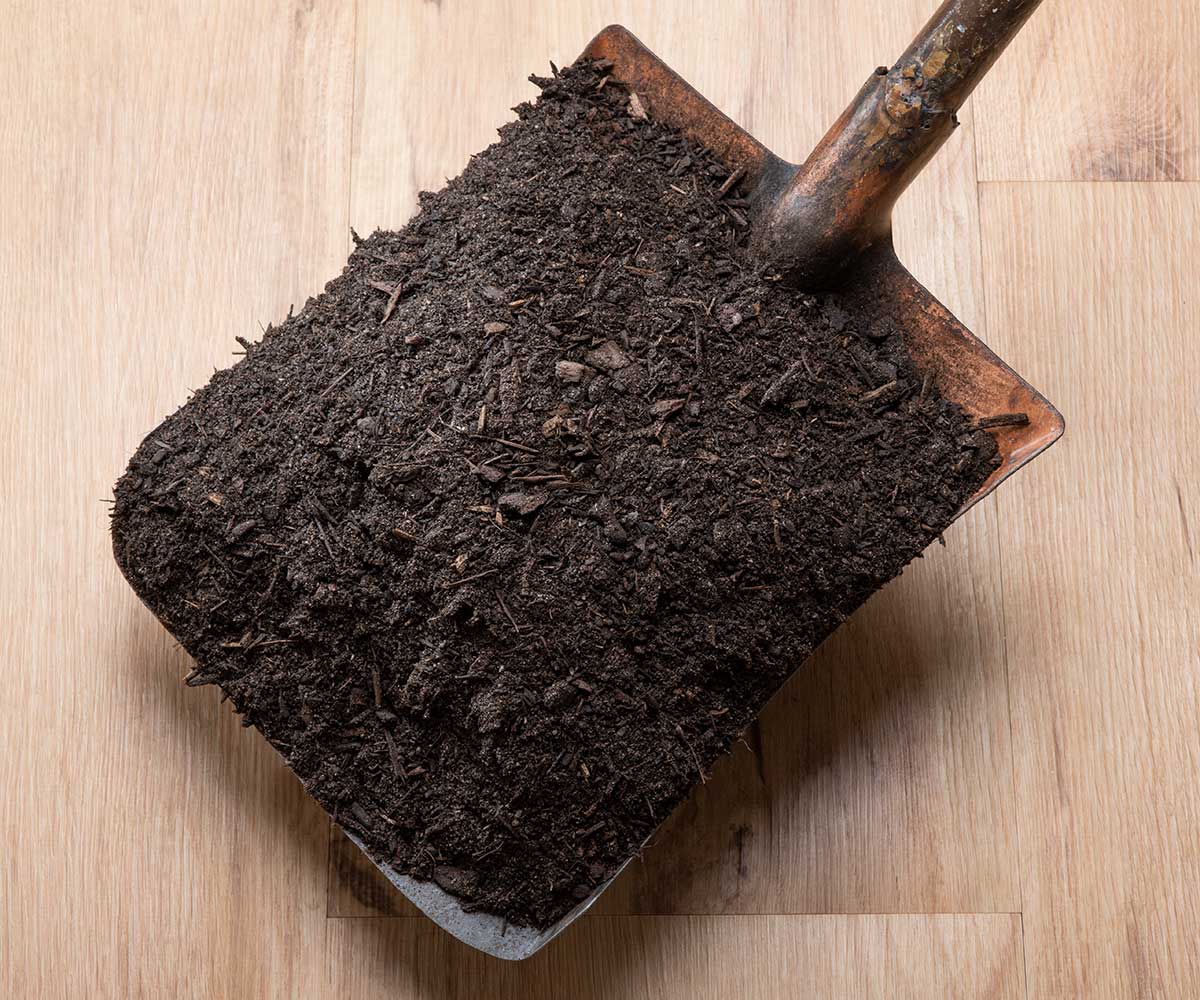 September
October
November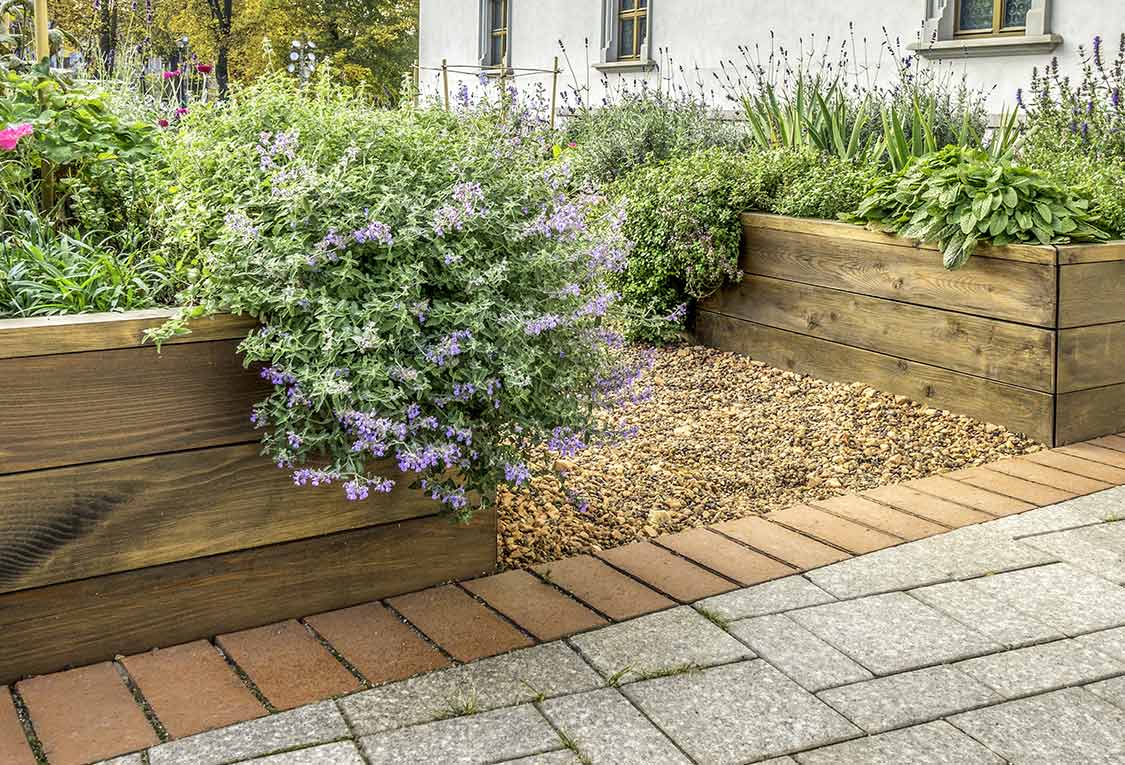 Our Spring Gardening Suggestions
After spending several months hibernating from the rain and cold, all of a sudden, we are greeted by the occasional beautiful day in late August, with more warm days arriving as the year progress into September. Deciduous trees are soon in full swing, with new green foliage appearing every day and fruit trees are starting to bloom.
The following are our suggestions to make the most of this wonderful time to be outside in the garden.
Maintenance
Start with a clean-up and maintenance of areas that have gotten away from you over Winter. Unfortunately, it's not just your plants that love the combination of moisture and warmth that comes with early Spring. In what seems like the blink of an eye, weeds can be sprouting everywhere and growing at an alarming rate.
So before you look at doing any else, it's time to remove as many weeds and other pests as possible. Most of the time, simply pulling them out is the best solution, although if you find stubborn weeds popping out between pavers, a chemical spray might be a better solution.
The next task will be to give your established plants a good prune before their next major grown cycle. In particular, hedges and fruit trees.
Check your watering system before you need it! Switching the system on and doing a quick walk around is a good idea. Ensure there are no leaky joints, broken dripper heads or ones that are blocked by roots.
Top up those garden beds. The heavy rains we experience over Winter can often leave our garden beds in need of a bit of attention. Now is the perfect time to top up the soil. We recommend using Jeffries Special Soil as it includes a proportion of organic matter, which will allow for the gradual release of nutrients to support the growth of your garden plants over the coming months. At the same time, the free-draining characteristics of this soil allow for improved water infiltration and aeration.
Compost and Fertilise
With many plants beginning their primary growing cycle in Spring, ensuring that your soil is at its very best can make a significant difference. Compost and Fertilisers can work together to make your garden shine.
Compost consists of concentrated organic material that will improve the quality and health of your soil, providing small amounts of the nutrients that your plants require and significantly enhances the quality of your soil. It also helps soil hold nutrients, encourages the plants' roots systems, and ensures the last heavy rains are properly absorbed into the ground.
Fertiliser can be either organic or chemical and contains specific trace elements in the exact ratio plants require. Fertiliser will not help the condition of your soil as much but will provide high concentrations of those trace elements that plants need for optimum growth. Many of the natural fertilisers offer slow-release formulations.
At Forsters Landscape Supplies, we stock a significant range of Neutrog fertilisers along with Jeffries famous organic compost. We have chemical and organic fertilisers to suit your preference and the type of plants in your garden. Make sure you pop by and have a chat – we'll point you in the right direction.
Spring is also a great time to spread another layer of mulch over the garden before the sun starts to heat up. The mulch helps conserve the moisture in the soil from the Winter rains and minimises the regrowth of weeds. Make sure you check out the wide variety of mulch options available at Forsters – there is something for every taste and style of garden.
Did we also mention that it makes your garden look fantastic!
Some of the mulches we supply, such as Jeffries Recovery Mulch, also contain additional compost and nutrients, making them convenient for adding everything your plants need in one product.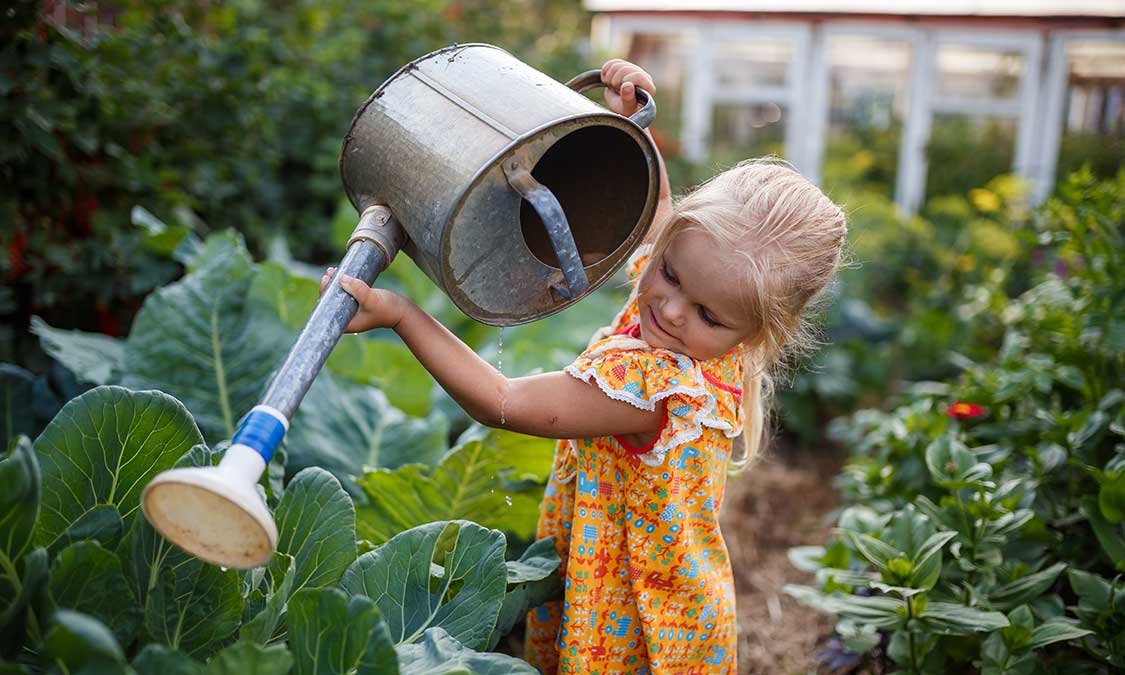 The Veggie Patch
Spring is a fantastic time for getting in the first round of Summer vegetables, with September being a great month to have the veggie patch organised.
Start by topping up the soil and working in some compost and fertiliser. This can be followed by planting in October, when the soil has warmed up a bit. Make sure you wait until the morning frosts lift if you live close to the Adelaide Hills.
There is no shortage of vegetable garden supplies at Forsters. One of our favourites, Jeffries Veggie and Garden Soil, has been blended specifically for garden beds. At the same time, Neutrog has a wide range of fertilisers that are perfect for growing a bumper crop. All of the Jeffries soils and composts are available in bulk – it's easy to underestimate how much you need, especially if building a new garden bed. Buying in bulk is our recommendation, and we can help you calculate how much you will need.
Don't forget to put aside a part of your garden for growing a fresh round of herbs, or maybe find a few old plant pots and put them to work.
Be mindful that once summer kicks in, we will have some extended periods in the high 30's – so shade and an effective irrigation systems are a must during this period.
There is no shortage of vegetables to grow around Adelaide. Some of our favourite veggies for this time of the year include corn, tomatoes, cucumber, chilli, eggplant, carrots, beans, zucchini, pumpkin, Asian greens and gourmet salad mix. We suggest using most of the veggie patch for your tired and true favourites and then to put aside a small area to try something new. Maybe let the kids choose!
Lawn Care
Over Winter, you probably have only had to mow the lawn once every 3 to 4 weeks. With Spring, this is all about to change. Now is the time to ensure that the lawn is perfectly maintained and ready for the considerable growth surge that is about to happen.
Start by fixing any holes or uneven areas by filling with a top coat of 80/20 Sandy Loam. Next on the list is checking that all your sprinklers are working correctly to ensure a balanced water distribution for consistent lawn growth. Finally, now is the time for another round of slow-release fertiliser. If you notice any weeds taking hold, use a Weed and Feed product to keep them in check.
Don't Forget
And remember, we stock a huge range of supplies in bulk along with plenty of bagged Jeffries products for those smaller jobs.
***
Some Handy Product Links
For topping up of garden beds, check out Jeffries Special Soil.
For feeding all your plants and helping improve the condition of your soil, check out Neutrog Whoflungdung and Jeffries Organic Compost.
We also have an extensive range of Neutrog and Brunnings Fertilisers.
For garden mulches, the best place to start is by exploring our extensive range of Mulches.
For lawn top dressing, check out our 80/20 Sandy Loam.
We have an extensive range of soils, compost and mulches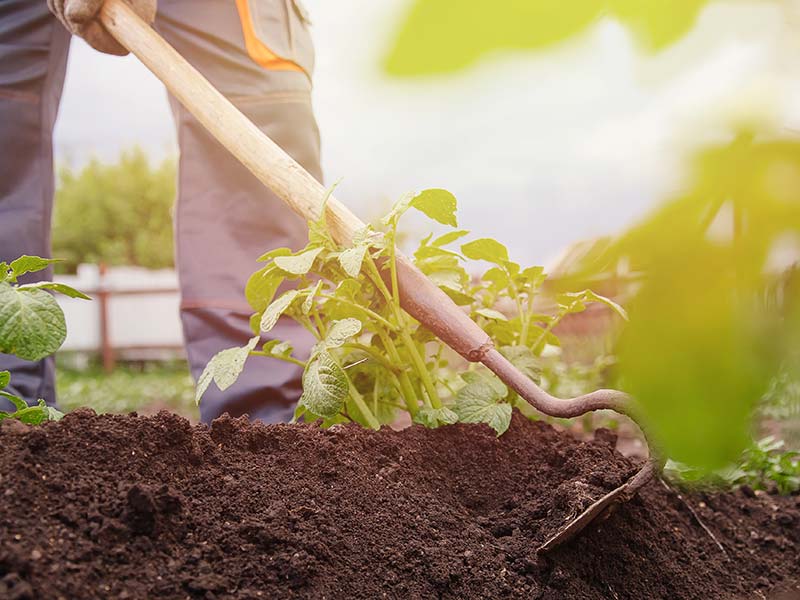 Explore Our Supplies
We hold an extensive range of landscape supplies from the finest suppliers in South Australia and back it up with great advice.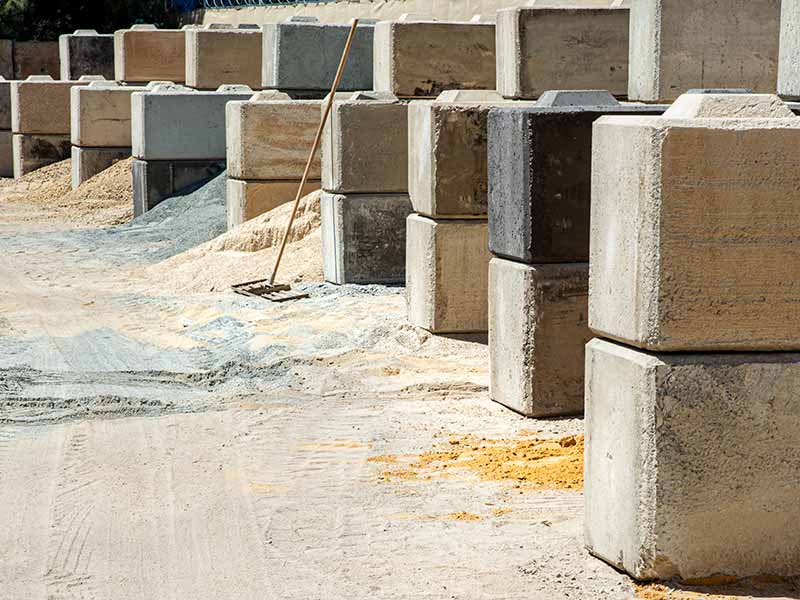 Contact Us
We have two locations - Trinity Gardens and Mile End. Please contact us to organise for a delivery or drop by with your own trailer.