Winter in the garden is all about maintenance.
We always complain about our Adelaide Winters, but in reality, they are not that bad. Average temperatures drop to between 8 – 16°C, with frosts common in the Hills region. Adelaide is also the driest of all the Australian capitals. So, in reality, there is no reason to not put on an old jacket, your favourite beanie and get out in the garden.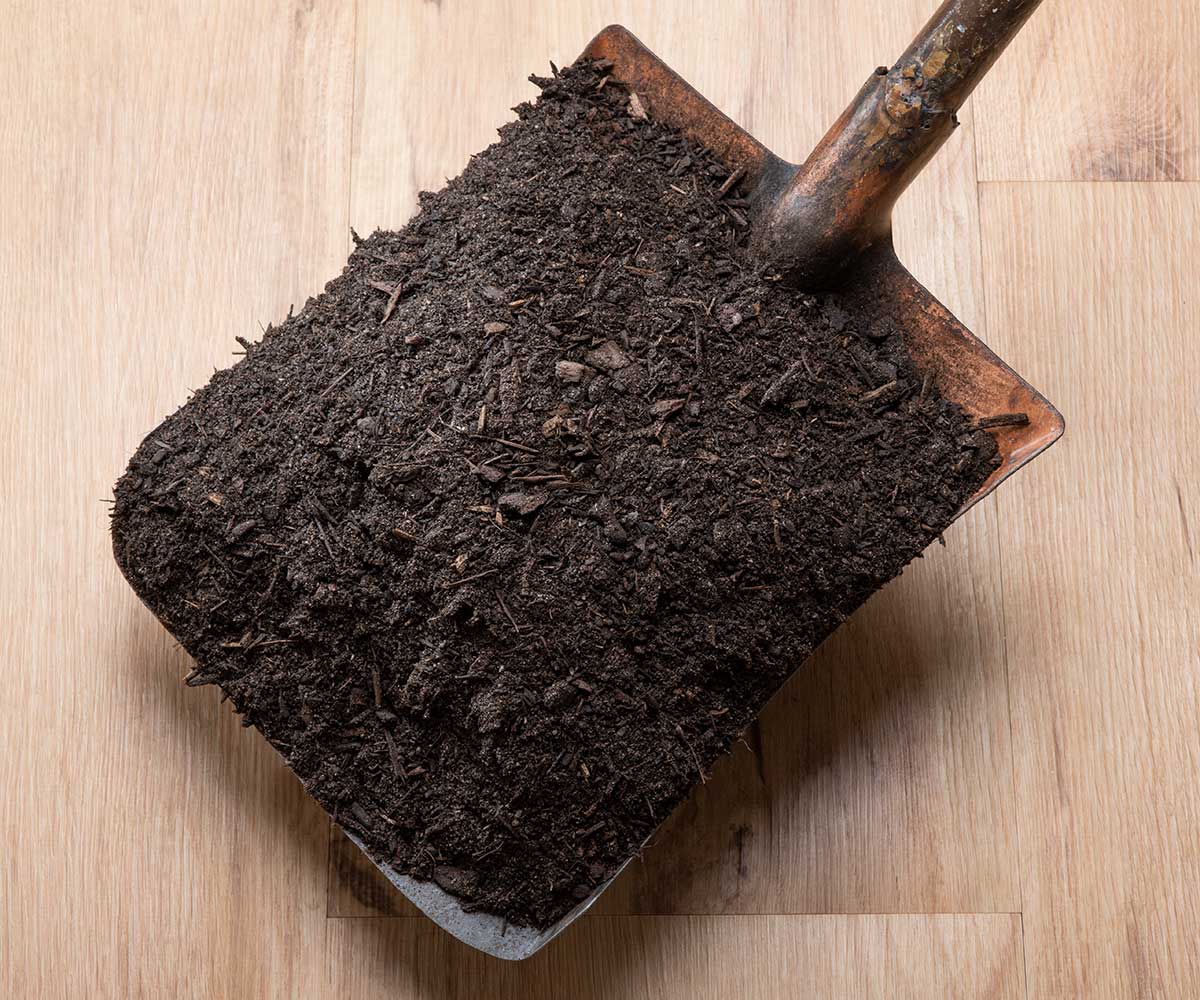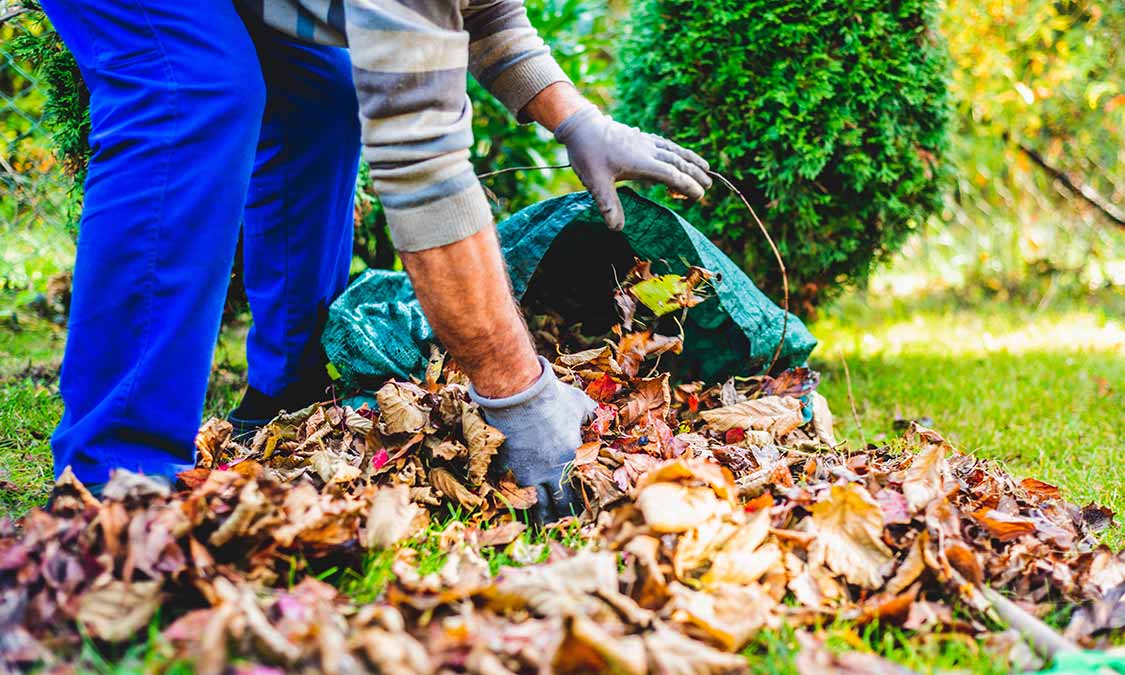 Our Winter Gardening Suggestions
For an established garden, Winter is a time for ongoing maintenance and preventative chores. However, there is plenty to do in other areas, such as new garden beds and vegetable patches. It can also be a great time to embark on a new project or two – something that you will reap the benefits of once the warmer Spring weather comes along.
Suggestion 1 – Pruning, thinning and shaping.
Most established plants have had their major growth cycle, making Winter the perfect time to get out and prune and shape small to medium trees and bushes. In particular, fruit trees, hedges and climbers. With growth being slow over the coming months, they will keep that shape for much of Winter.
The same can be said for younger deciduous trees. It is much easier to see the trees overall form without their leaves, making pruning and shaping the tree more manageable.
Rose pruning is a winter must, with July being a perfect time while the plant is as dormant as it will be.
Suggestion 2 – Winter vegetables.
If you have not had the chance to refresh your garden bed in Autumn – fear not. There is still plenty of time to grow a crop of winter vegetables.
Start by replacing lost soil and blending in compost to replace nutrients taken out of the soil over summer. Forsters stock a fantastic range of soils and composts designed specifically for veggie patches and raised garden beds.
When choosing what to grow, you will not be stuck for choice with a wonderful range of vegetables perfect for the colder months. It all depends on what you enjoy eating.
You may choose to just plant something which requires little attention, like Onions or Shallots, or get more involved in the growing process with climbers like Snow peas and Broad Beans.
Here are a few of our suggestions;
Artichoke, Asparagus, Snow peas, Silverbeet and Spinach, Radish, Carrot, Kale, Garlic, Onions and Shallots, Broad Beans.
Suggestion 3 – Help the rain soak in
After a hot, dry Summer, Autumn gives our gardens the first few drinks, but Winter is where we will get the most of our rainfall. With our dry climate, Adelaide soils can become quite compacted and water-resistant. The last thing you want is for those Winter rains to be wasted by becoming runoff. Turning over compacted topsoil can help, and so will replacing lost soil with a fresh layer.
Forsters stock an extensive range of soils that are already blended with organic nutrients and when combined with your current soil, will improve aeration and water retention.
The same goes for a layer of fresh compost, which will help capture the rain, minimise water runoff on the garden and let the water penetrate down to the roots while releasing nutrients ready for the next growth phase.
Remove heavy layers of autumn leaves as they can also stop the rain from getting to the soil. Remember that large deciduous tree leaves also make for excellent compost when collected and given time to degrade.
Suggestion 4 – Keep on top of weeding
With Winter bringing cooler temperatures and significantly more moisture, it will not take long for the weeds to appear throughout the garden and pavers. The best tactic is to keep on top of them right from the onset before they mature and set to seed.
Early on, the roots systems of weeds are not deep, making them relatively easy to remove by hand. For some areas, chemical control might be the best option – but this often requires a few dry days to allow for a successful application.
Once the weeds are under control, a layer of mulch will help suppress the regrowth of weeds in problem areas.
Suggestion 5 Getting Odd Jobs done
With the garden being given a big clean-up, replacement soil and compost dug in, plants pruned and Winter veggies growing – now is the time to plan for a new garden project!
We don't know what that might be but rest assured that we have the supplies to help you get it done.
Along with dozens of landscape and building supplies available in bulk, we also stock a vast range of bricks and pavers that can be purchased in any quantity – just what you need for a DIY landscape project.
If you ever need some advice, we are always close by with landscape supply yards located in both Trinity Gardens and Mile End.
And Don't Forget …
If you own a fireplace and rely on a supply of hardwood for your heating – then don't leave your order too late! Supplies ran out quickly last year, and this year is promising to be no different. Pop by with a trailer or order a delivery from us.
Some Handy Product Links
For Winter vegetable gardens check out our Jeffries Garden and Veggie Soil and Organic Compost
To revive a garden area check out Jeffries Organic Compost and Jeffries Recovery Mulch
To manage weeds with a layer of mulch check out our range of Mulches
Or explore our complete Winter Product Collection.
Order you firewood from us this Winter.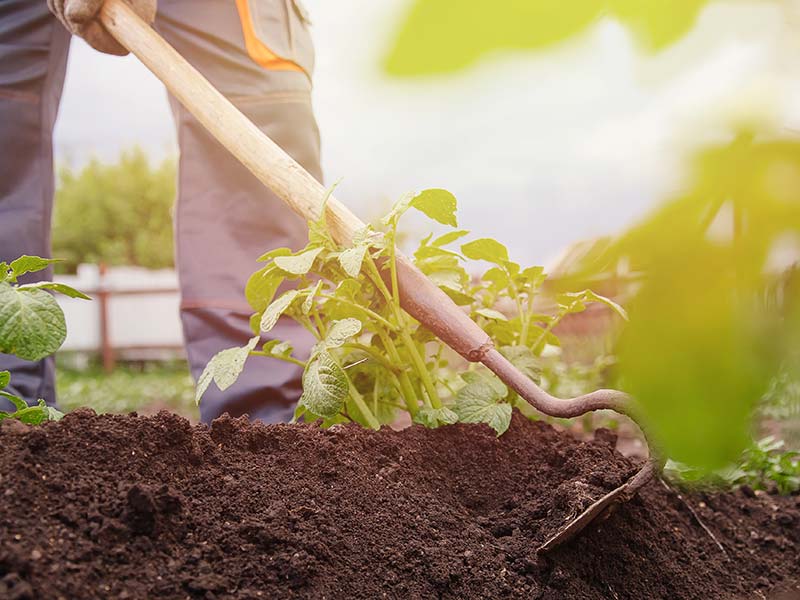 Explore Our Supplies
We hold an extensive range of landscape supplies from the finest suppliers in South Australia and back it up with great advice.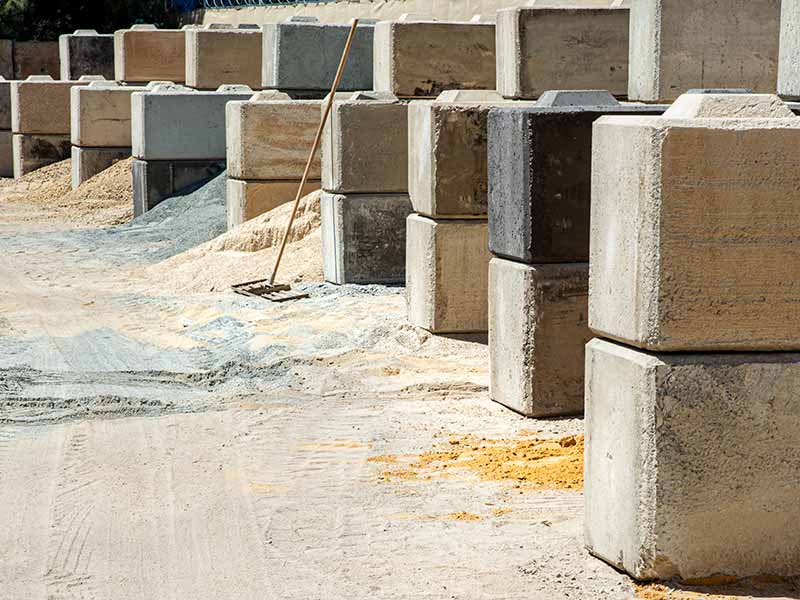 Contact Us
We have two locations - Trinity Gardens and Mile End. Please contact us to organise for a delivery or drop by with your own trailer.